---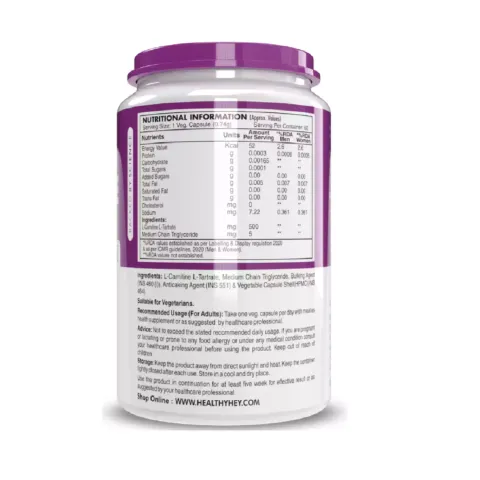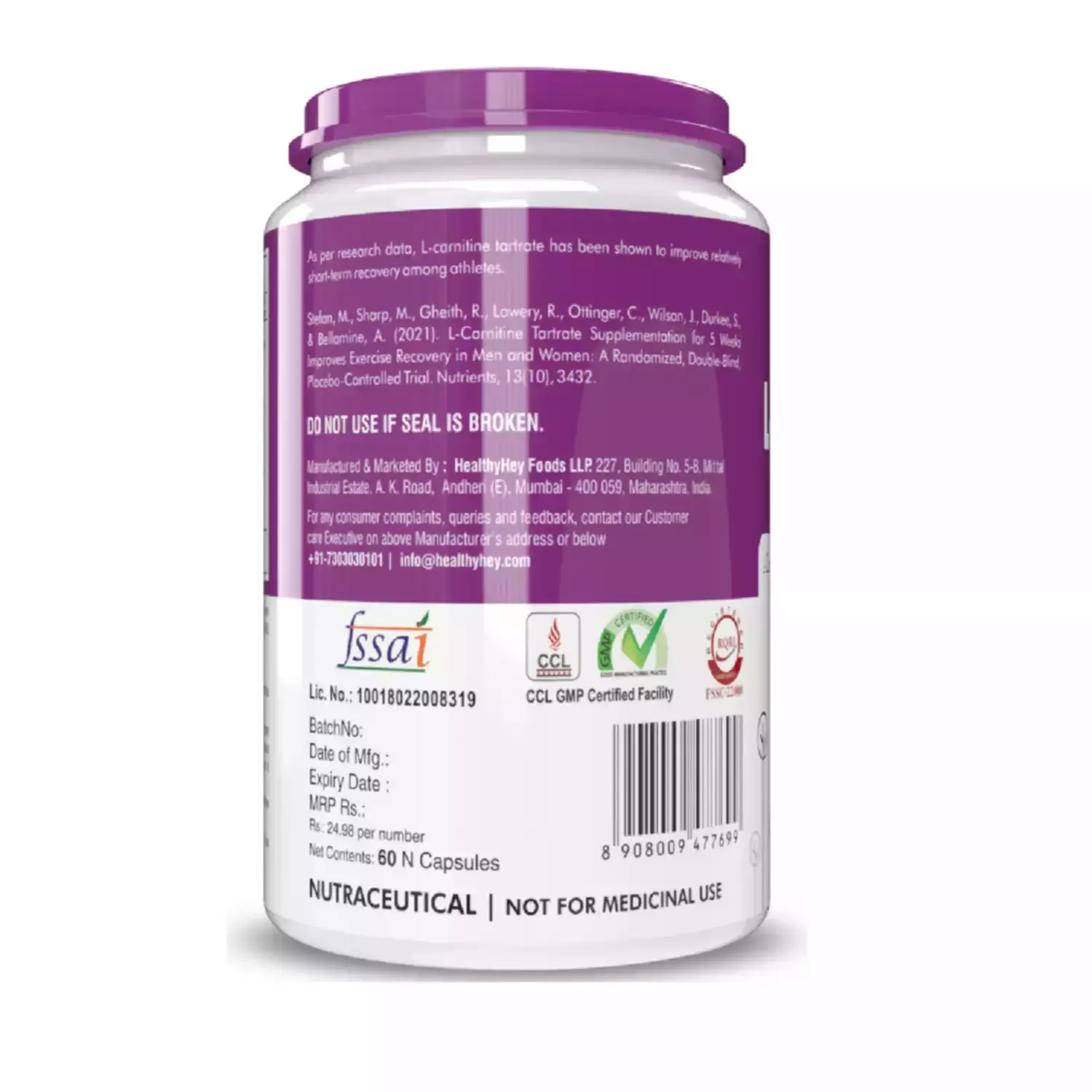 Choose well!
Armilo Laptop Stands are not only pocket-friendly but they have killer features when compared to any other laptop stand in the market + it is invisible, so, you can impress everyone with it's astonishing features.
Do you have a Back Problem?
Often we tend to slump while we are working on our laptops which results in severe back pain and injuries to your spinal cord, the reason for slump is nothing but an incorrect angle of your laptop. Now, that's where we come in and solve your problem, with Armilo adjustable laptop stand you can align the angle of your laptop and settle it based on your preferences which will not only keep your back straight and nice but in the same way it will escalate your focus in work + it is only 80 grams so would not have to carry a heavy stand in your backpack. Hence, Armilo Laptop Stand = Healthy Posture and No Doctor.
Product Specification

| | |
| --- | --- |
| Weight  | 80 grams |
| Dimensions | W17cm X H22.4cm |
| Thickness | 0.3 cm |
| Material | PU and Fibreglass |
| Color Options | Black and Grey |
Frequently Asked Questions (FAQ)
Will Armilo Laptops Stand work on my Laptop?
- Our Laptop Stands are suitable for every laptop which have dimensions from 12" to 15.6". If you have vents under your laptop you don't have to worry about heat blockage, because Armilo Laptop Stands come with holes beneath the stand which allow the air to escape. 
Does Armilo Laptop Stand comes with Packaging?
- Yes, our products come with excellent quality recyclable packaging.
Can we Remove/Detach the Armilo Laptop Stand?
- You can easily remove the Laptop Stand without damaging the back side of Laptop. Although, the adhesive is very strong it will not be a hassle to remove the Armilo Laptop Stand.
What colours are available?
- Currently, we have Black & Grey Colors available for you.
What material is used?
- The Armilo Laptop Stand is manufactured using Glass Fiber and PU Leather.
How long will it take to deliver?
- Orders from Pune & PCMC will be delivered within 3 Hours Guaranteed for Free (Working Hours). Orders outside the city will take 3-4 Working Days. Deliveries will be compromised due to Lockdown.
What are the Payment Options?
- Armilo provides you with variety of payment options such as Cash on Delivery (COD) (Requires Confirmation), Credit Card, Debit Card, Net Banking & Bank Transfer. All payments are securely encrypted with 256-bit Secure Socket Layer (SSL). Prepaid Orders will be always Prioritized (Fast Dispatching). Delivery time for any payment option will remain the same.